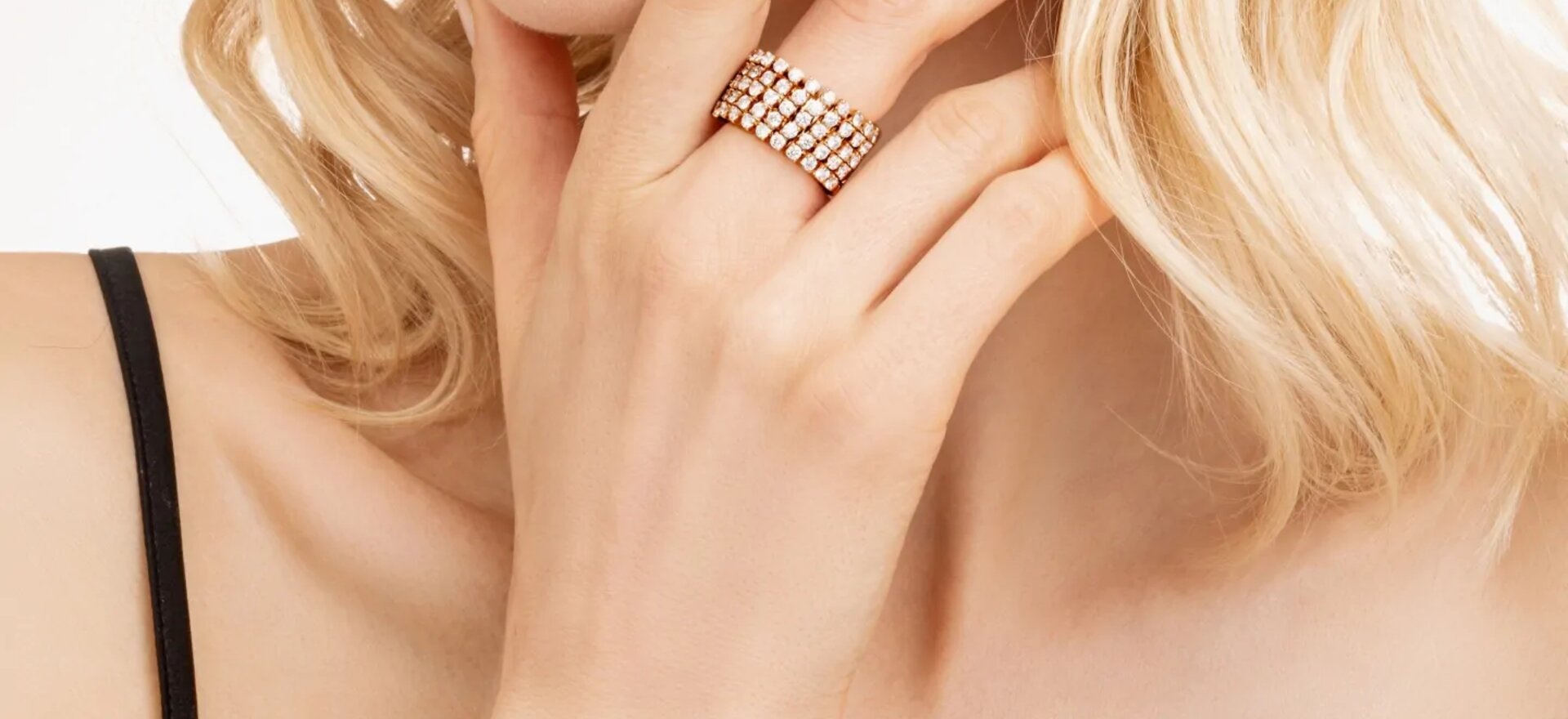 The Serafino Consoli brand was founded in 1959. Serafino Consilo, father of Ivan, Nadia and Raffaella, was sure: "When you have an idea, you have to sow it and take care of the plant carefully, applying all the efforts and attention necessary to make the harvest the best product".
The world of Serafino Consoli is vibrant and constantly evolving, as creativity is almost limitless.
While the company is growing and continually revolutionizing itself, it remains true to itself, with a strong sense of innovation.

BRANDS
THE BEST OF THE BEST
Time is life. Special watches not only underline our own personality, they also create an awareness of the preciousness of our existence